Arunachal
Arunachal filmmaker Sange Dorjee Thongdok selected for the Berlinale Talents 2016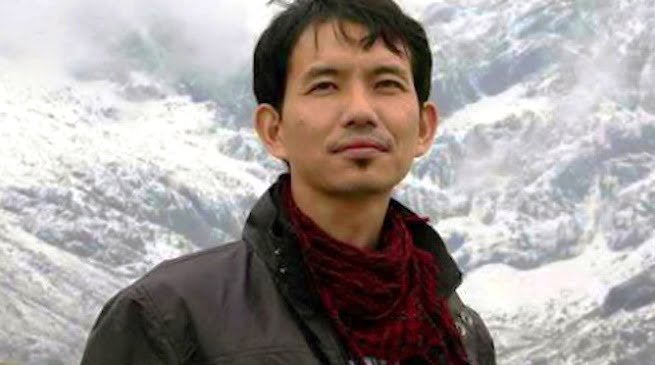 Itanagar
 Noted filmmaker from Arunachal Pradesh Sange Dorjee Thongdok has been selected for the Berlinale Talents 2016 beginning at Berlin, Germany from February 13 to 18. He has been selected out of 2600 talents from across the world.
Berlinale Talents is the annual summit and networking platform of the Berlin International Film Festival for 300 outstanding persons from the fields of film and drama.
 Sange Dorjee Thongdok, a filmmaker from Arunachal Pradesh's Shertukpen community, who in such a time has made a film about his land and its people in an effort to keep his culture alive. The film, Crossing Bridges, the first to be made in the Shertukpen language, was screened at many international festivals and also received a National Award in 2013. Prior to the film, he made two short films, Evening Cafe and Pratyabartan.
Sange Dorjee Thongdok belongs to the Sherdukpen Tribe from the remote Northeast corner of the country.  He is the first person of his state to pass out of a film school, the Satyajit Ray Film and Television Institute, at Kolkata. He also holds a bachelor's degree in Sociology from Delhi University.