Itanagar
CM Khandu's Message on Children's Day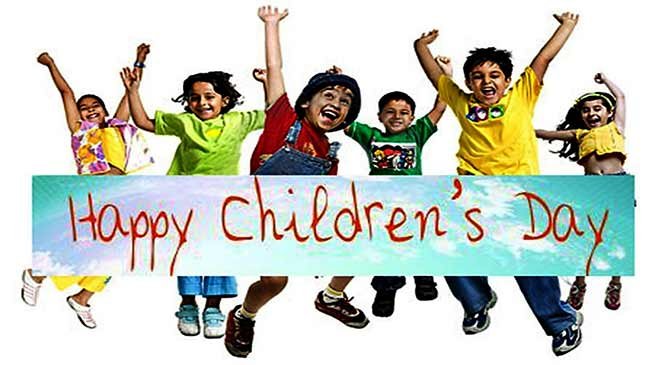 Itanagar
Chief Minister Pema Khandu has conveyed his greetings on occasion of Children's Day and expressed hope that the future of the country are getting the best of care and love.
"Children are considered building blocks of the strong nation. They are the responsible citizens of the tomorrow as development of the country lies in their hands," said Khandu in a message here this evening and called upon parents, teachers and elders to guide them in right earnest.
The Chief Minister pointed that Children's Day celebration also reminds everybody about their rights and they deserve respect, special care and protection from the elders.
Paying rich tributes to Pandit Jawaharlal Nehru, the first Prime Minister of India, on whose birth anniversary the day is observed as Children's Day, Khandu said Pandit Nehru's love for children stemmed from the fact that future of the country depends upon them so they deserve seamless love.
"On this special day dedicated to our children, as parents, teachers and elders let's pledge that we will not curtail the rights every child deserves and provide them an atmosphere where they can grow at their free will. Let's handhold them but not dictate and once and for all let's pledge to abolish child labour," Khandu added in his message.