Itanagar
Itanagar: National workshop on cooperative venture at RGU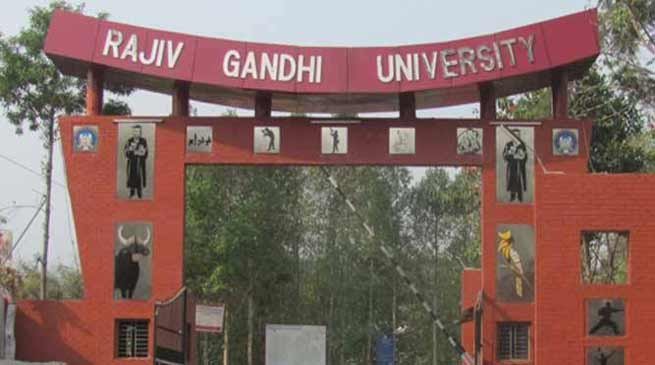 Itanagar
A one-day national workshop on cooperative venture will be held at Arunachal Institute of Tribal Studies, Conference Hall, Rajiv Gandhi University on June 7.
Organised by the Rajiv Gandhi University Research Scholars' Forum (RGURSF) in collaboration with the Arunachal Pradesh State Cooperative Union (APSCU), the workshop is aimed to impart information regarding the role of cooperative skill and entrepreneurship development as well as empowerment on women and uprising youth with capital constraint for business start-ups.
The one-day event is designed to have two technical sessions with a host of experts and resource persons to deliberate on the issues faced and at the same time provide support and exemption on the existence of the entrepreneurial spirit as a facilitator role in development of the state.
Apart from scholars, PG students and faculties of the university, the workshop will also be attended by participants from all over the country.
RGURSF chairman, Margum Ado explained that the registration process has also been made easy, through online system.