Arunachal
Pul extends warm wishes to Nyishi community on Nyishi Day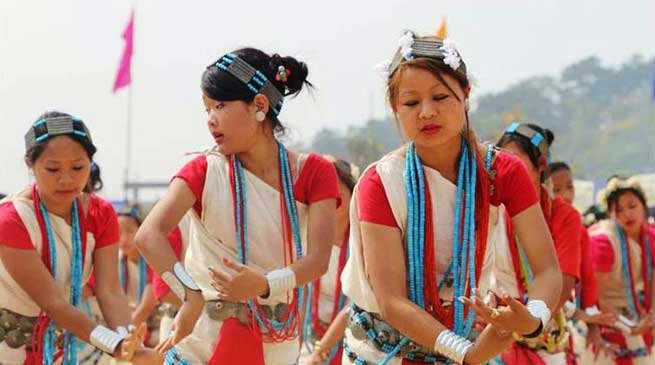 Itanagar
Chief Minister, Kalikho Pul extends warm wishes to all the brothers and sisters of  Nyishi community on Nyishi Day that falls on April 19.
In his message, the Chief Minister said that Nyishi being the largest tribe of the state has a big role to play as a big brother in the growth and development of the state.
The contribution made by the Nyishi community in the prevailing peace and harmony in the state is highly appreciable. Hope the Nyishi brothers and sisters shall continue to support the endeavour of the govt in maintaining peaceful co-existence and brotherhood for over all progress and prosperity of the state.
He further said that Nyishi community is the fastest advancing community in the state. The members of the community has not only made progress in the field of education and business, it has also make strides in games & sports, art and music, which is a matter of pride for the community and the state as a whole. Indeed it is an inspiration for all other communities to follow.
The Chief Minister extend his good wishes for the ensuing General Conference of the Nyishi Elite Society (NES) which is commencing from 20th April 2016 at Sagalee.
The message further said that the govt will give support to the community in their endeavours taken in public interest.