Festival
CM Khandu extends Chindang Festival greetings to Sajolang Community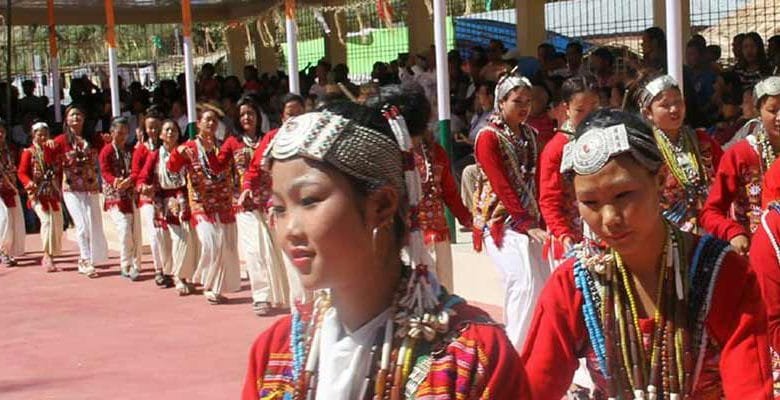 Itanagar
Chief Minister Pema Khandu has conveyed his best wishes to the people on the auspicious occasion of Chindang festival of the Sajolang community.
On eve of the three-day festival, Khandu specifically greeted members of the Sajolang community of East and West Kameng and wished them a joyous celebration of the agro-based indigenous festival.
"Every citizen of the state, irrespective of tribe, religion and community, join our Sajolang brethrens in celebrating Chindang and seek blessings of the Almighty for peace, prosperity and good health of our people," Khandu said in a message here this evening.
He reminded everyone that preservation of traditions and culture is of utmost significance in today's world as several indigenous tribes in the world have lost their roots and disappeared owing to rapid modernisation
.
"We are a unique state with distinct indigenous culture and identity. We have to preserve our identity and proudly pass it on to coming generations," Khandu pointed and asserted that the youths have to shoulder the responsibility to preserve and carry forward the age-old tradition and culture.
The Chief Minister expressed optimism that Chindang celebrations will further the message of unity in diversity and the importance of culture in preserving identity.