North East
NFR Collected 12 Crs as Fine from Passengers Travelling Without Ticket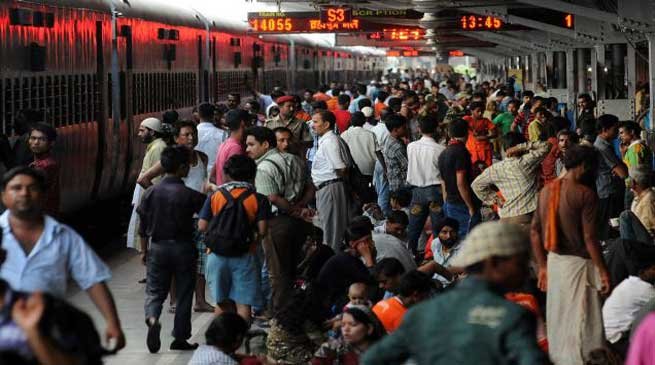 Maligaon
You will be surprised to know that, from April, 2016 to June, 2016, the total number of  instances where passengers were found  travelling without  ticket or irregular ticket were 171578 and an amount of Rs. 12.06 crs was realised as fine. This was informed by NFR  through a press communication.
Similarly, 13467 cases of passenger travelling with excess or un-booked luggage were also detected during the same period and more than Rs. 16 lakhs was realised as fine. Similar drives will continue in future also.
To discourage ticketless travel in trains, N.F.Railway officials have been conducting surprise ticket checking drive in all the Mail, Express and passenger trains.
As per section 137 of the Indian Railway Act of 1989, travelling without ticket, improper ticket or with un-booked luggage in an offence punishable by imprisonment or fine or both. Accordingly, to discourage ticketless travelling, Northeast Frontier Railway has put systems in place whereby surprise ticket checking drive is conducted by Flying Squads. Fortress checks are also conducted in stations. For this officers are nominated at Zonal and Divisional levels from different department who are accompanied by security personal from Railway Protection Force and Govt. Railway Police. The N.F.Railway authority has requested passengers  to travel with proper tickets and avail comfortable journey.