Itanagar
Itanagar : Man's body found floating in Dikrong River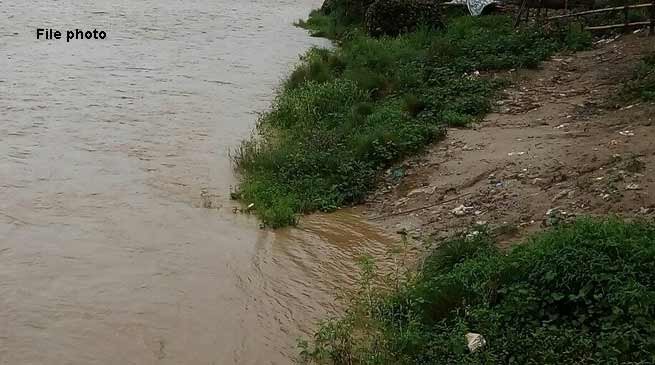 Itanagar
 A body of a male aged around 30 years found from the river Dikrong on Friday morning near Itanagar
Papum Pare Superintendent of Police Tumme Amo inform that a body of Male aged around 30 years have been fished out from river Dikrong on Friday morning.
The body was found under the RCC bridge over river Dikrong and identification is yet to be established.
Amo said that after registering a case of Unnatural case at Doimukh Police Station the body have been kept at Morgue of RK Mission for next 72 years as per norms. The body appeals to be of non APST. If nobody comes for claim of the body it would be disposed off accordingly.
He however appeal for identification of the body. Amo added.