Arunachal
21 Women Police Stations will be Setup in Arunachal very soon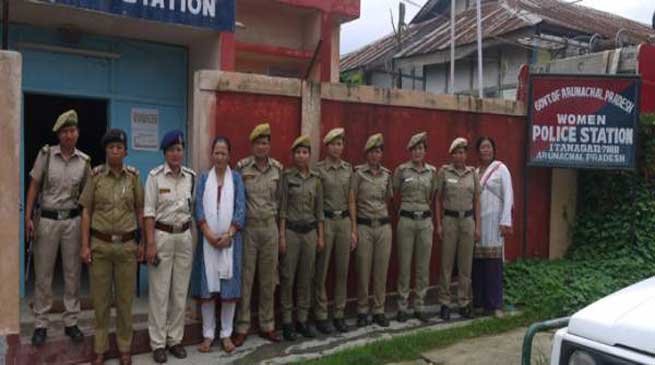 Itanagar
Pul  Cabinet has Decided to open 21 Women Police Stations along  with creating  401 Posts under various categories soon in Arunachal Pradesh.  The proposal for resolving the long pending issue related to promotion of Constables to Head Constables under the Police Department was also approved.
This decision has been taken in the State Cabinet meeting held under the chairmanship of the Chief Minister Kalikho Pul on Monday.
The Cabinet also approved for creation of Police Station at Palin under Kra Daadi District.
In order to meet the shortage of Police Officers in the state, the cabinet decided to promote 5 senior most Additional Superintendent of Police (Grade-I) to the rank of Superintendent of Police (Junior Admin Grade).
Cabinet also discussed the agenda points to be discussed in the 11th meeting of Inter-State Council being scheduled on 16th July' 2016 at New Delhi under the chairmanship of Prime Minister of India.
The Inter-State Council embodies the spirit of cooperative federalism and serves as a platform for both the centre and state to discuss issues of common interest and to make recommendation for better coordination of policy and action.