Entertainment
Bollywood actress Shushmita Sen takes instagram by storm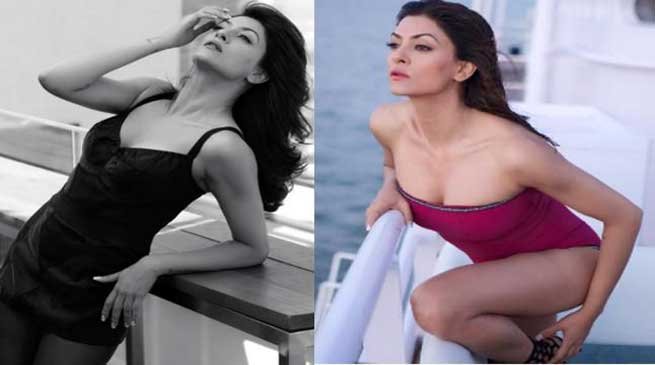 Mumbai
Eminent Bollywood Actress Shushmita Sen recently joined Instagram and has taken it by storm, already clocking in 25000 followers and garnering 1500-3000 likes on her images within two days of joining the social networking site.
Shushmita has uploaded 12 posts till now, of which two are videos. By the looks of her Instagram account, the winner of the 1994 Miss Universe pageant doesn't seem to shy away from uploading bold pictures of herself and this persona of hers stills keeps her fans captivated.
Although on the verge of turning 40, her beauty and grace still goes unparalleled as evident with her spectacular entry on Instagram
Shushmita has been off the limelight in recent times but still appeared on silver in a comedy showand also starred in a Bangla film "Nirbak" which hit the theatres last year.