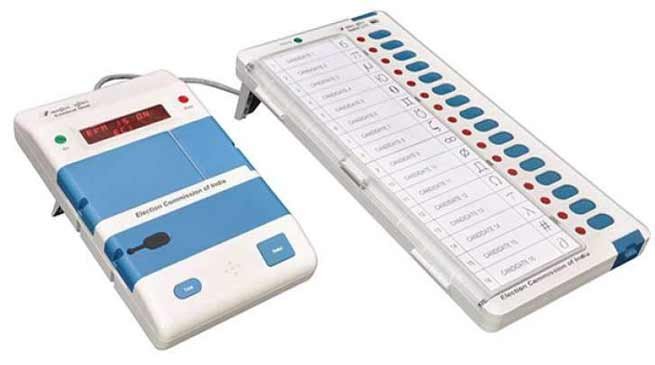 Itanagar
Arunachal Pradesh Nirvachan Bhawan in an order to all District Election Officer (DEO) of state on May 10 have directed for first level checking of M-2 EVMs and M2, M3 VVPATs for general election to the Lok Sabha and simultaneous Assembly election of Arunachal Pradesh due in 2019.
The direction issued by the Nirvachan Bhawan said that Election Commission of India Vide lt's letter No-51/8/16/4/2018-EMS, dated 9/5/18 inform that the first level of checking of above said EVMs and other device and machines for the next general election to the Lok Sabha and simultaneous election to state legislative assemblies in the state of Arunachal Pradesh shall be started from May 15 2018, engineers from ECIL  are reporting in all location accordingly. The order added.
While talking to this daily Deputy Chief Election  Officer Liken Koyu inform that this is the first level checking by the engineers and technical of Electronic Corporation of India Limited (ECIL) who will visit all the district election offices and check all the EVMs, VVPATs, the performances and its technicality and they will submit the report to the Election Commission of India, New Delhi as well as Nirvachan Bhawan here. Basing on the report the DEOs will place put forward their requirement of EVMs and VVPATs
He said that as on date there are 2191 total polling station in state.