North East
Indian Air Force to conduct air combat drill in northeast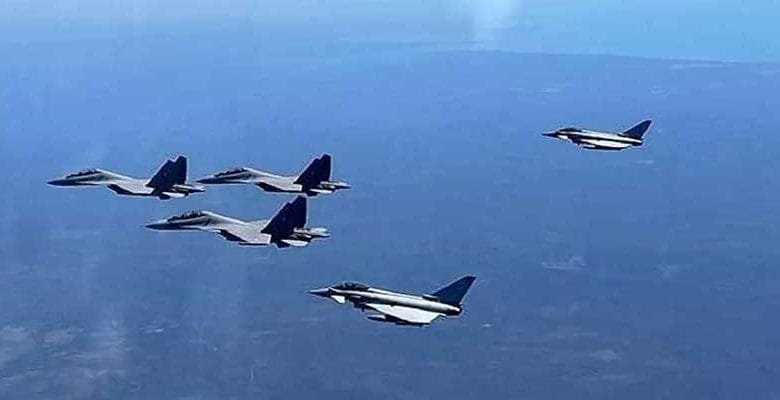 NEW DELHI-  The Indian Air Force (IAF) will conduct air combat exercise in Arunachal Pradesh, Assam, and other northeastern states early next month with fighter jets, helicopters, other aircraft, and vehicles amid the escalating standoff between the Indian and Chinese forces in the eastern sector of the Line of Actual Control (LAC).
They will conduct a major air combat exercise with drones. This exercise is also important because, for the third consecutive time, China has continued to deploy more than 50 thousand soldiers and a large number of weapons on the border.
Recently, Chinese President Xi Jinping, while addressing the PLA soldiers, instructed them to be ready on the border.
This manoeuvre of the Air Force from February 1 to February 5 will not only be a befitting reply to China but it is also being seen as a show of strength.
According to the information, this exercise will be done from airports like Hasimara, Tezpur, and Chhabua.
The IAF had also conducted a two-day exercise in the northeast last month, soon after the physical clashes between Indian and Chinese soldiers at Yangtse in the Tawang sector of Arunachal Pradesh on December 9.
The exercise, which is going to resume from February 1, will be on a large scale and will involve a variety of state-of-the-art helicopters including C-130J 'Super Hercules' aircraft, Chinook heavy-lift, and Apache.