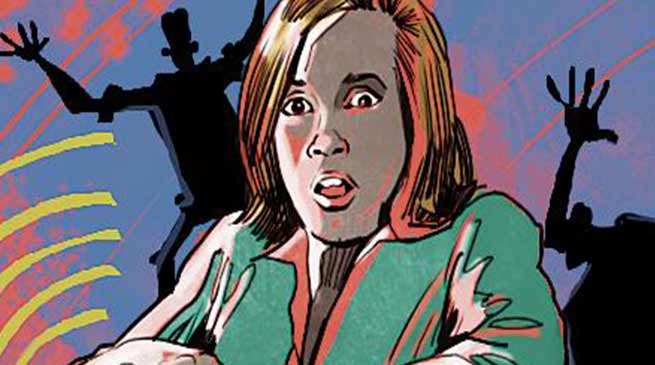 Itanagar
The Arunachal Pradesh Women's Welfare Society (APWWS) has said that for the first time in the history of Arunachal Pradesh state budget, priorities have been given to the safety, security and welfare of women and children.
Some of the major proposals of the government are – amendment of IPC in cases pertaining to rape of minors, establishment of women police station, forensic laboratory, enhancement of grant-in-aid of the APSCW, crime against women cell, juvenile home, women helpline and one stop centre, enhancement of quantum of compensation for rape survivor, destitute home , installation of CCTV cameras in the Capital, Dulari Kanya Yojna, CM's Vidya scheme for girl students, enhancement of widow pension, allocation of money for research, and corpus fund of one crore for the Arunachal Pradesh Victim Compensation Scheme, 2012.
The society further lauded the state government for giving opportunity to the people and organisations of the state with their inputs.
The APWWS said that major suggestions placed before the government by the society have been incorporated in the present budget session.
It also lauded the proposal for building infrastructure for establishment of the State Human Rights Commission, which is one of its major demands.
The society expressed the hope that establishment of an independent State Child Rights Commission and regularisation of the staffs of the APSCW, who have been rendering services for more than a decade, will be actively considered.
The Child Welfare Committee, ICC has also welcomed the decision to amend the legal provisions for rape victims, enhancement of compensation for rape survivors, establishment of forensic laboratory and juvenile home.