Arunachal
Arunachal: Students in uniform chained and paraded in Kimin
ADVERTISEMENT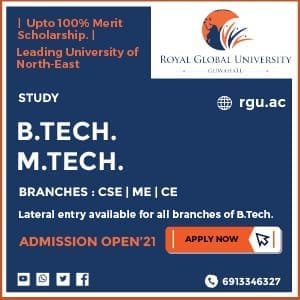 Three juvenile in school uniform chained in the back and paraded in open market in Kimin township of Papum Pare district. Two FIR lodged.
---
Itanagar
Three school students, all three aged approximately below 16 years, were chained and paraded in roads of Kimin market, a circle of Papum Pare district on 16 September by a person who has been identified as Bamang Sonio a building owner of a commercial building in the township.
The shocking incident happened as an aftermath of a brawl the night before at Lovely restaurant, owned by one Bamang Yaniam and located in the said building of Sonio, where underage students were served alcohol.
The restaurant reportedly does not have the Wine Shop license/permit or Beer Bar permit/license to sell alcohol and has been serving alcohol to anyone without verifying minor or major and age of the customers.
Sources also inform that the Kimin police station has been reportedly ransacked and property have been damaged and few police personnel have been assaulted in the said incident.
As per sources a written FIR have been lodged against the said incident and said person Bamang Sonio by father of one of the boys' for assaulting and kidnapping and others.
In the complaint, the father said his 16-year-old son was picked up from the school, beaten, tied with rope and paraded in the market before being taken to the police station.
The father stated in the FIR that instead of contacting the parents or local guardian, Sonio picked up his son and others, thereby taking the law into his own hands and also created public nuisance.
The other two students were similarly picked up and paraded in the market. One of the students is reported to be seriously injured. The police could not be contacted for details.
However when contacted the Kimin Additional Commissioner Likha Tejji inform that as per information two FIR have been lodged at Kimin Police station.
The senior members from APSCW/women welfare Society and Child line groups from Capital complex is also expected to visit Kimin today to assess the present situation arise out of parading of three school children in school dress in open market.
It is also learnt from the sources that additional police force with a senior police officer is being sent to Kimin to contain any untoward law and order situation may arise from this incident.