Itanagar
Itanagar- Khandu concerned over increase in drowning incidents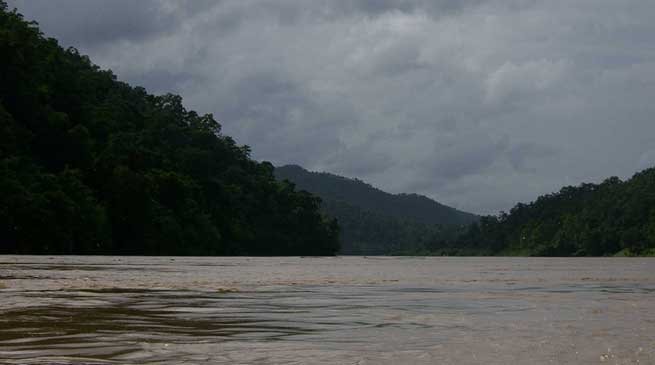 Itanagar
Chief Minister Pema Khandu has expressed concern over repeated reports of drowning cases in the state and issued an advisory calling for extreme caution.
In a statement today, the Chief Minister aggrieved the deaths of young children due to drowning reported recently from Kurung Kumey and a day ago from Papum Pare districts.
"Several young lives are lost every year due to drowning in rivers across the state, which is alarming and calls for extreme caution not only by children but their parents as well as elders," he said.
He urged parents, teachers and elders to watch over children while bathing in rivers as these are very treacherous due to unpredictable weather and mountainous terrains. He advised youngsters to avoid bathing and fishing in rivers, especially without elders with them and during monsoons.
The Chief Minister also directed local administrations to maintain strict vigil at all such spots frequented by people for bathing and fishing. He also suggested for preventive measures particularly during monsoons and along the downstream of hydro projects.
"Precious young lives should not be lost due to our callousness and carelessness. We as parents and elders need to aware our youngsters of the danger in taking our rivers for granted," he added.
Dead Body Recovered-
Meanwhile the dead body of Kegam Devid Doye son of Reke Doye who was drowned in Dikrong river at Midpu on Saturday was recovered  from Mishing Gaon. near Harmoti Railway Station, Assam.