Arunachal
Y.S. Dadwal resigns as advisor to Governor of Arunachal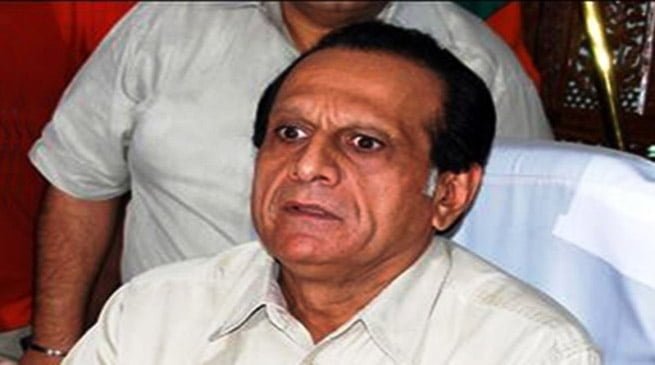 New Delhi,
Y.S Dadwal, who was recently appointed as advisor to the Governor of Arunachal Pradesh, resigned from the post citing personal reasons.
Dadwal, former Commissioner of Delhi Police, who was appointed on January 26 as advisor to the Governor of Arunachal Pradesh after President's rule was imposed in the state, put in his papers, a Home Ministry spokesperson said.
There are conflicting reports from Raj Bhavan and MHA. Raj Bhavan in an official communiqué said that Y.S. Dadwal, who joined his duties on Jan 28 has gone on leave for ten days on health ground. Insiders say that Dadwal had differences with Governor J P Rajkhowa pertaining to recommendation of some files to Centre. Dadwal, apparently refused to entertain any files on Tuesday.
Banshidhar Sharma, a 1980 batch IPS officer of West Bengal cadre who had retired as Director General of paramilitary SSB on January 31, has been appointed in place of Dadwal.