North East
Ticket Checking Drive Leads to Increase in Earnings for NFR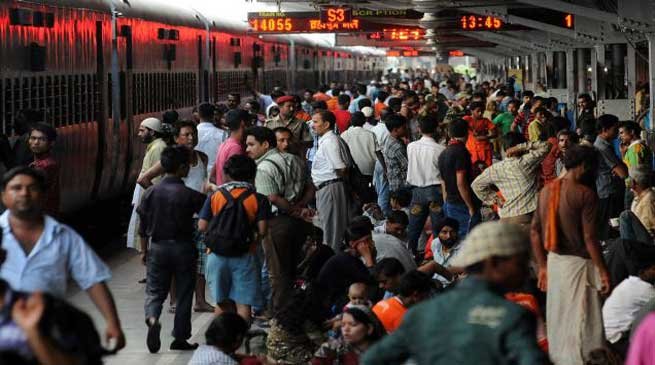 Guwahati
A special ticket-checking drive conducted all over N. F. Railway in the month of July has yielded record breaking dividends in terms of penalty recovery and number of cases registered. The seven-day drive against ticket-less travellers over entire N.F. Railway areas from 22nd July to 28th July has resulted in realisation of almost one crore rupees as fare and penalty from 14,548 persons.
Because of sustained drive against ticket-less travellers, N. F. Railway's earnings from ticket checking during first four month of the current financial year has increased by almost 43% and a total of approximately Rs. 15 crore has been realised from ticket-less travellers. At the same time, the number of cases where penalty has been imposed has also increased by almost 36%. These efforts has led to increase in sale of tickets over ticket counters and the earnings from ticket sales over ticket counters has shown an increase of about 7% over and above last year.
 Travelling without a ticket, results in loss of revenue for railways. This also adversely affects railways' developmental activities. N. F. Railway authorities appeal to all bona fide customers to travel with valid tickets. Similar drives against ticket-less travellers will continue.