Arunachal
Supreme Court will examine the swearing in of Kalikho Pul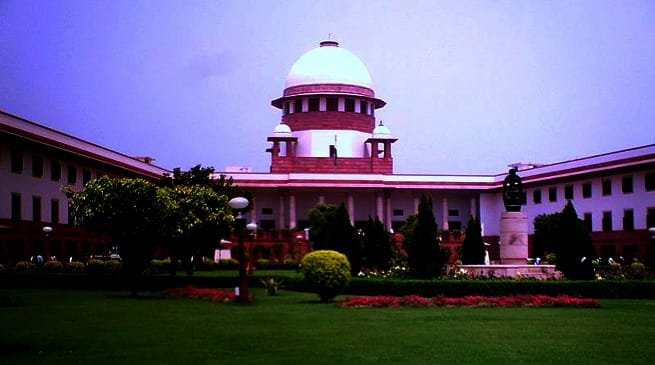 New Delhi
 The Supreme Court on Monday agreed to examine the swearing in of Kalikho Pul as new chief minister of Arunachal Pradesh.
The apex court constitution bench headed by Justice Jagjit Singh Khehar will hear a fresh plea by former Arunachal Pradesh chief minister Nabam Tuki and former speaker Nabam Rebia questioning the abrupt swearing in of Pul on Friday night.
The court agreed to examine the appointment of Pul as new chief minister as senior counsel Fali Nariman and Kapil Sibal mentioned the matter before the bench headed by Justice Khehar.
On Friday Kalikho Pul sworn in as the new chief Minister of Arunachal Pradesh, which has been under Presidents' Rule since January 25 following political instability.
Newly sworn-in Arunachal Pradesh Chief Minister Kalikho Pul on Saturday promised Governor JP Rajkhowa that he will carry forward all the welfare initiatives taken by the governor during President's Rule.
Pul, who called on Rajkhowa, also assured that all measures will be taken to maintain peace and communal harmony in the state.
"Any kind of violence, disorders and disturbances will not be tolerated. In case of any law and order situation, it will be dealt firmly and as per law," the chief minister told the governor.