Sports
Senior Women Football Championship gave Arunachal a lot to learn
ADVERTISEMENT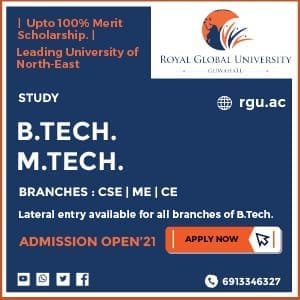 Senior Women Football Championship held in Pasighat gave Arunachal a lot to learn- Success is hidden in every failure, it is important to check and test that failure deeply and then if those mistakes are rectified, then in the coming days, no one can stop you from progressing further. The Arunachal government, the central government and the sports department have to do study, why did the Senior Women Football Championship get so much disrepute…? Would the weather conditions of the Northeast allow such open games to be held in the month of September ….? Is the stadium was fully prepared or there was something missing ….. and many more……..  from the news desk 
---
Itanagar
By Denhang Bosai, Dy Director, IPR, Arunachal Pradesh 
Congratulations to our state and 'Smart City' Pasighat on hosting the mega women's football tournament for the very first time.  Yes, we should have no qualms about admitting that necessary infrastructure and other facilities leave a lot to be desired. But this is how things begin. The longest journey begins with a single step. Moreover, the state boasts of football talents who need platforms to show-case their footballing skills.
The poor condition of the ground at Pasighat has not only attracted national attention but has also forced the think-tank that handles football in the country to think out of the box to help the North-East region  create better infrastructure. So, the poor condition of the ground highlighted by mainstream media is a blessing in disguise. Let's take it this way. Let's be positive.
Having said and done, the authorities should have atleast kept the boundary areas neat and clean. We can see the tall grasses and untidy ambience around the ground. Its not the toughest of jobs. The ground can be improved by laying grass carpets in future. Pasighat and Tezu can develop good grounds and stadiums because these two places have no dearth of plain areas.
We learn from experiences. In future, such a mega sporting event may be held in winter as the NE region is known for heavy rains. November-January would be the best time for such a big tournament.
Rain can always play a spoilsport. The only option is to avoid it.
However, we appreciate our government and Pasighat for holding a tournament of such a magnitude in spite of problems galore. We sincerely hope and pray that such national events will be a huge success in future. Salute to the organizers who dared to do it and did it with success, a few glitches not withstanding.