Arunachal
Second edition of "Basar Confluence" to be celebrated on November 4 and 5 in befitting manner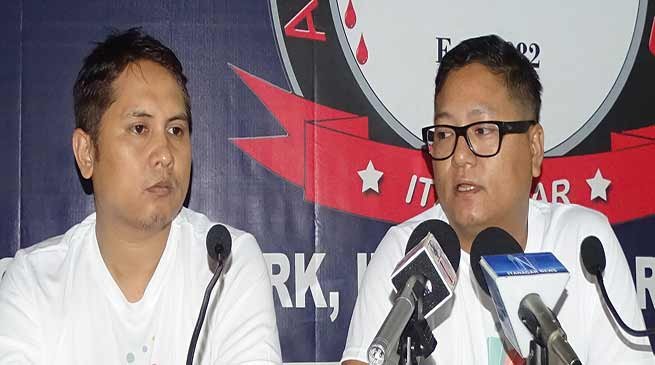 Itanagar
The Gumin rego Kilaju, a society working for upliftment of social economic status of people of Basar is soon going to organise the second edition of "Basar Confluence", a first of its kind confluence in the state on November 4 and 5 next.
The festival, which draws lot of attention of tourist from mainland in its previous edition last year, is all set make a comeback with extended varieties programs line ups and ready to bring together the best among performers, talents and artists from Delhi and Uttar Pradesh along  with Northeast states to the Picturesque valley of Basar.
This year apart from artistes line ups , the confluence will also hosts the first ever Artist presidency program of Arunachal Pradesh wherein five to ten artists will be staying with villagers for a month to have an experience and more understanding of the tribal culture.
Announcing it in a press conference, Publicity in charge, Doni Riba while welcoming all in the celebration has disclosed that the objective of the confluence is an effort of the society to give people about a new experience and provide opportunity them to share views and ideas  with the accomplished artistes in the country.
Riba informed that beside entertainment, the guests who will stay at Basar for a month will showcase their finding and projects executed during their stay.
Apart from exciting cultural programs, the two day the two-day engagement will see top literary luminaries of the country  including scholars, filmmakers, poets, writers, musicians under one roof, he further disclosed
He said apart from such personalities the programme would be attended by various eminent personalities of state including political leaders, law makers and others on both days.