North East
Kokrajhar- NSLA commander killed during encounter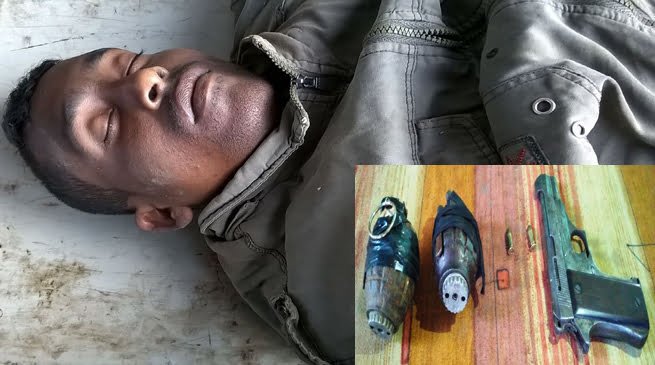 Kokrajhar
District commander of NSLA killed during an encounter with the Assam polcie. 
At about 6 am in the morning  an encounter took place between  Gossaigaon police led by SDPO and  NSLA(AT) cadres  at Borobadha Forest Village situated at about 3 km North from Grahampur OP, Gossaigaon PS. During encounter one cadre of NSLA (AT) injured and later succumbed to his injuries at RNB Civil Hospital, Gossaigaon.
The deceased cadre was  identified as  Ram Hembrom @ Ram Kisku @ Lachar,24yrs S/O-Lt. Lakhiram Kisku R/O-Salbari PS-Kachugaon Dist-Kokrajhar and Kokrajhar District Commander of the outfit. One 7.65mm pistol, two 7.65 mm live and two fired
rounds, two No 36 HE grenades  have been recovered from an encounter site.