Itanagar
Khanndu conveys greetings on Podi Barbi festival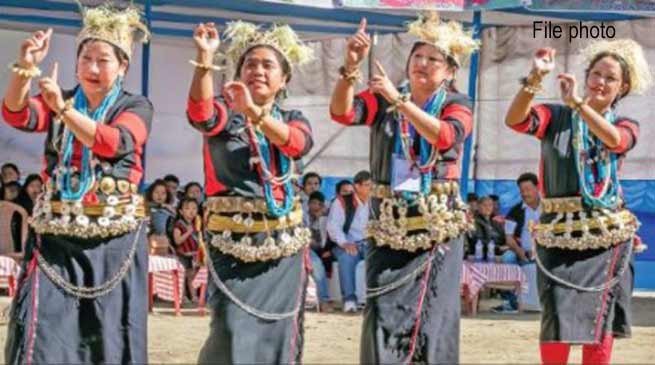 Itanagar
Chief Minister Pema Khandu has conveyed his greetings and best wishes on occasion of Podi-Barbi festival to members of the Adi community, especially those residing in Mechuka sub-division of West Siang district.
In a message here this evening, Khandu said that festivals of the indigenous communities of the state underscore the importance of Mother Nature in the life of the communities and the need for peace and tranquility for prosperity and happiness of mankind.
"As we celebrate the post-harvest festival of Podi-Barbi with traditional flavor, let us thank the Almighty and Mother Nature for prosperous and surplus production of crops and good health of all," Khandu said.
The Chief Minister reiterated that the state government stands for each and every community and their welfare and preservation of indigenous culture and heritage.
"When it comes to Arunachal Pradesh, we are all one despite our differences in language, culture and faith. Let us rise above our petty differences and join together for a strong and prosperous Arunachal. Let's join with our Adi brothers and sisters on this joyous occasion and showcase our unity against divisive forces," Khandu added.