Arunachal
Khandu Concerned about Epidemic Outbreak, Claimed 19 Lives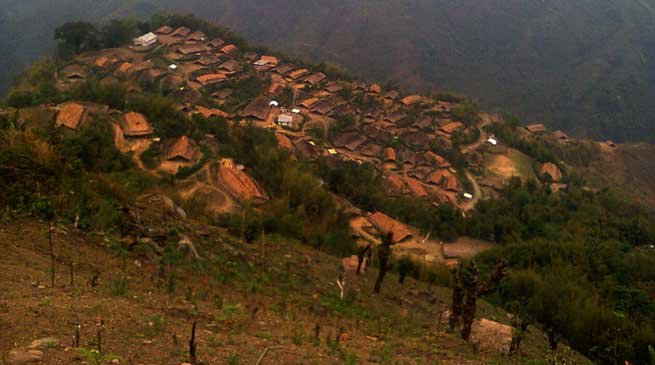 Itanagar
Arunachal Pradesh Chief Minister Pema Khandu has taken serious note of the reported outbreak of epidemic like situation in Chongkhow village under Longding district which reportedly claimed 19 lives. Although there is no official confirmation, the Chief Minister, sensing the gravity of the situation, spoke to Education Minister Hunchun Ngandam who represents the area and took first hand information of the matter.
On confirmation, he issued directives to the Health Department to immediately send a medical team headed by the State Epidemiologist Dr. L Jampa to combat the situation. Khandu assured every possible support to the village and directed to evacuate the critical patients to referral hospitals. He also sounded the district administration to ensure precautionary measures for containing further spread of the disease.
While calling for improvement of the hygiene level, CM opined for strict observation of the regulations concerning supply of water, nourishment, production and manipulation of foodstuffs, care of waste water and rubbish etc.
He also suggested the administration and the health department to inculcate systemic increase of cultural and medical consciousness of all inhabitants for prevention of infectious diseases which lead to outbreak of epidemic.