Itanagar
Itanagar: Young entrepreneur to become part of state development- Nera Techi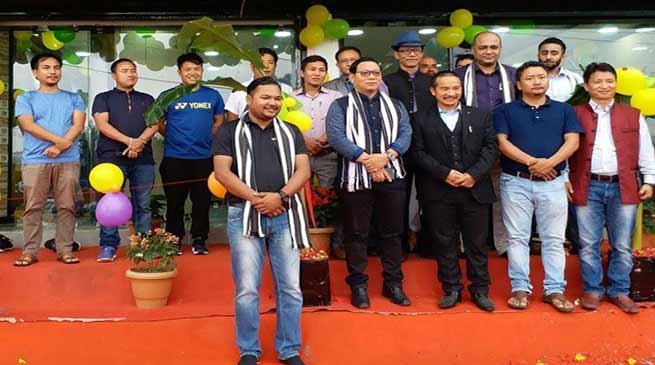 Itanagar
Public Liaison Officer (PLO) to Chief Minister Nera Techi today appeal the young entrepreneur of state to come forward and shoulder the responsibility and become the part of state development .
Nera was addressing the young/youth leaders and entrepreneur and businessmen at a inauguration function of   a show room of tiles and different sanitary hindwares items on NH-415 at D Sector here today.
He said that there is a need of unification all local upcoming entrepreneur and young businessmen of state so that the progress and development of state is in smooth way.