Itanagar
Itanagar may get place in Smart city Mission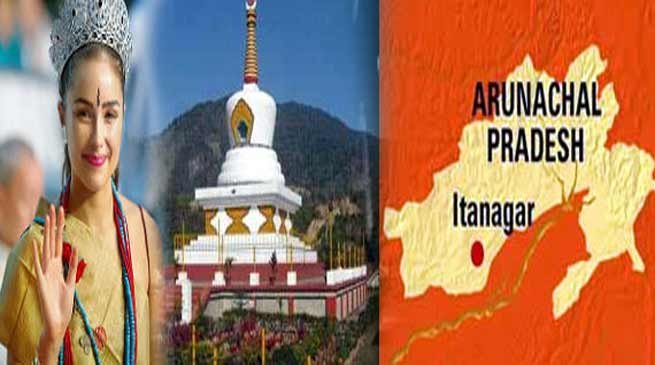 Itanagar
The Union ministry of urban development has assured Arunachal Pradesh government that  Itanagar would be included as a special case in the Centre's Smart City Mission.
This was informed to state town planning and urban development minister Nabam Rebia on Wednesday by a group of officers of Smart City Mission when Rebia attended a discussion on Smart City Proposal for Itanagar in the office of the Smart City Mission (SCM) director in New Delhi, an official communique informed here today.
Addressing a group of officers and experts, Rebia said that Itanagar has all the potential to become a Smart City along with a tourist and education hub.
Rebia answered various queries put forward by the Smart City Mission team also.
After receiving positive reactions from the ministry, Rebia directed the Smart City Itanagar consultant to answer queries raised by the Smart City Mission team so that the final proposal could be submitted to the ministry at an early date.
State's principal secretary (Coordination) Jitendra Narayan, town planning director Amoy Morang, advisor to chief minister K C Dimole and Itanagar Municipal Council executive engineer Tadar Tarang accompanied the minister during the meeting, the communique added.