Arunachal
Dwellers Not Ready to leave Place for Ayush Medical & College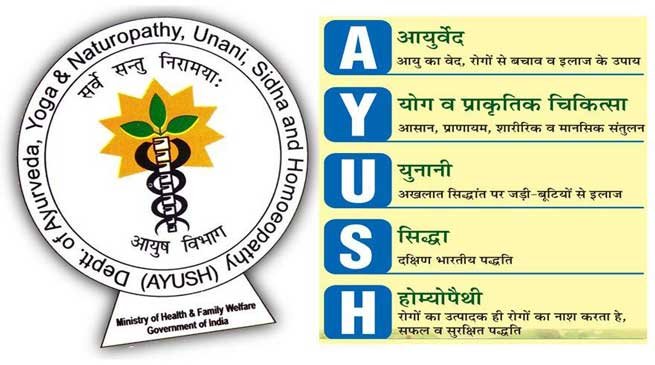 Tezu
More than 200 Dwellers are unhappy and not ready to left their place for the establishment of Ayush Medical & College at Shivaji Nagar known Tezubaa in Tezu town of Lohit district. In this connection the Committee of Affected Members of Ayush Medical & College (CAMAM) wrote a latter to Deputy Commissioner.
In the letter the CAMAM asserts that, about 200 indigenous families have been settled for the last 30 years at the proposed site of Ayush Medical & College at Shivaji Nagar and their unwillingness to vacate their land has raised hostility.
The letter claims that the government needs consent of the occupant before setting up any institution or construction. However, no such approach was made.
"Most unfortunate was the Land Management dept declaring the land as unauthorised which hurt the sentiment of the poor local dweller", laments the letter.
Claiming their settlement as legitimate, the letter also quoted the Gazetteer of India (Extraordinary) Ref. The Schedule Tribe & other Traditional Dwellers Act 2006 (recognizance of Forest Rights) and henceforth we have every right to settle on the same forest land that we are dwelling since decades, the letter further declares.
Meanwhile, the letter also alleges that only few influential name were taken for confidence and rest more than half of the proposed area who have built up OBT, SPT and RCC including farmers were declared in dispossession of land. The CAMAM said that, they welcome every development in the area but it should be according to the approval of the landowner.