Itanagar
Dree Festival- Pul Greets to people of Arunachal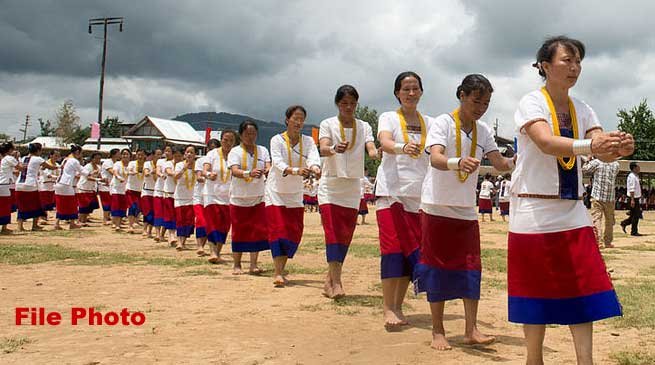 Itanagar
Chief Minister Kalikho Pul extends his heartfelt greetings to the people of Apatani community in particular and to all the people of the state in general on the occasion of "Dree Festival".
In his message, CM said that the Dree Festival like many other tribal festivals of the state epitomize the rich legacy of the hardworking spirit of our ingenious forefathers that gives us a distinct identity today.
As Arunachal is a potpourri of religions, communities, languages and cultures and as known for its peaceful co-existence. He called upon the people of the state to celebrate such occasion to instil a spirit of unity, love, peace, communal harmony and mutual understanding among the brethrens putting asides all differences on the basis of caste, creed, colour, religion and community to further strengthen the bonhomie.
He prayed to almighty God and Goddess DREE to bestow favourable weather for pest free and a bumper harvest of crops and also for the wellbeing and prosperity of all the people of the state.