Arunachal
Chief Minister Khandu Lauds the Brave Young Boys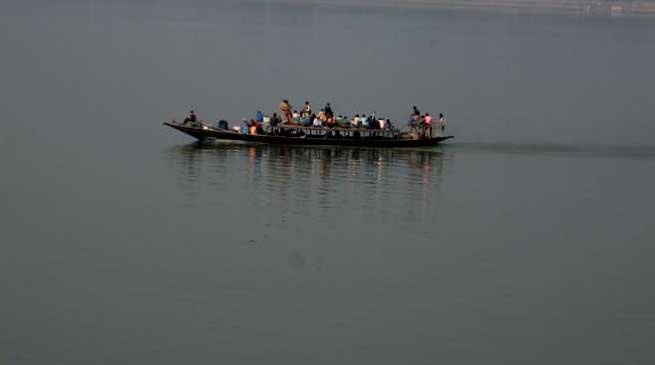 Itanagar
Chief Minister Pema Khandu lauded the boys' of Nature Unlimited Team namely, Bomin Tayeng, Nongki Perme, Asang Modi, Ram Sharma and Kaling Lego for displaying an extraordinary act of bravery by rescuing passengers from a drowning country boat at Dibang river on July 28 last.
It was reported that a country boat carrying around 20 passengers while crossing the Dibang River in between Bizari to Jia  on July 28 developed mechanical failure which was swept away by the river water and got stranded in the midst of the river. On receiving the information, these five young boys acted swiftly by putting their lives at risk and safely rescued and evacuated all the passengers from the boat which was in danger of drowning.
In his message, Chief Minister has commended the exceptional bravery displayed by the youths.