National
CBI raids residences of P Chdiambaram and Karti Chidambaram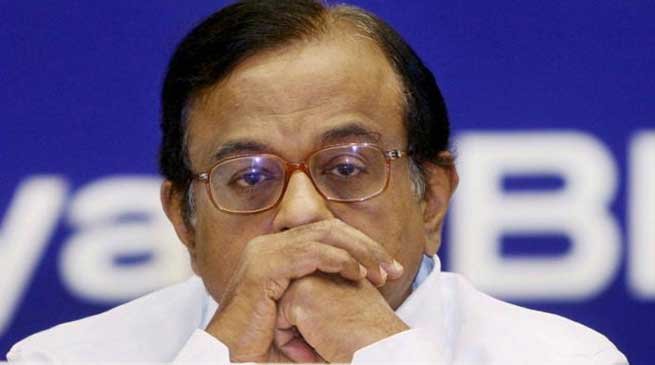 New Delhi
The Central Bureau of Investigation (CBI) today raided the residences of former finance minister P Chidambaram and his son Karti Chidambaram at 14 different locations across the country including in Tamil Nadu, Gurugram and Mumbai.
The raids were carried out in connection with the grant of Foreign Investment Promotion Board (FIPB)  approvals when he was the Finance Minister. The foreign investments received by INX Media Pvt Ltd formerly owned by Peter and Indrani Mukerjee.
The CBI sleuths also raided Peter Mukerjea's house in Mumbai.
The former Union minister released a statement alleging that the central government was targeting Karti and him while also trying to silence his voice and prevent him from writing. Chidambaram said that all approvals were given according to law.