Itanagar
Carry Vehicle's documents or face action- Itanagar Police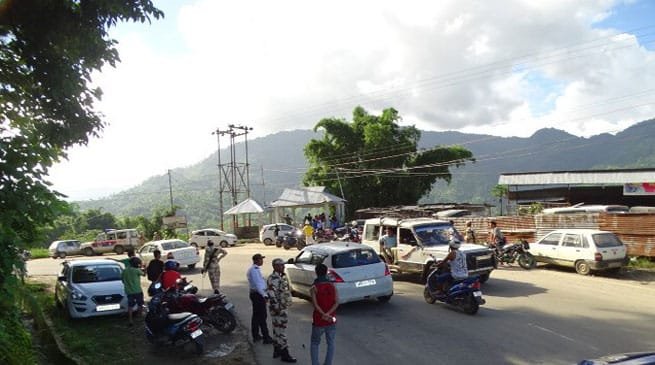 Itanagar
Itanagar Capital Police today warned the vehicle owner to be ready to face action under various traffic violation if documents of the vehicle are not improper.
Itanagar police have been looking for defaulters who are oftenly violating the various traffic rule  time and again and the capital police as well as traffic police have been alerted.
The city SP, Dr. A Koan further appeal one and all vehicle owner and drivers to make their vehicle documents and their driving license in proper and kept in safe custody to show as and when required by security check and traffic cheeking. He also appeal to all those who have not removed their tinted film from the vehicle of their own or else action will be imitated as per direction of supreme court of India.