Arunachal
Arunachal: workshop on Measles Rubella vaccination campaign held at Bomdila
ADVERTISEMENT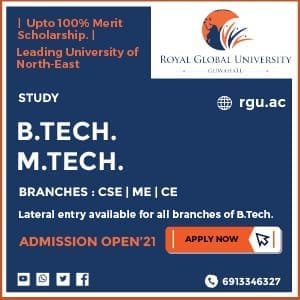 Bomdila
District Health Society West Kameng organised one day long orientation workshop on Measles Rubella vaccination campaign(MRVC) on 3rd January 2018 at Bomdila. Te workshop organised for Education Department and women and child Development (WCD) Department of West Kameng District
The orientation workshop attended by DC West Kameng Dr. Sonal Swaroop, Deputy Director ICDS  Lian Moyee, DDSE in charge LD Komu, BEOs, APOs,  CDPOs, BRCs, CRCs, supervisors ICDS, Principals and Headmasters of various schools of the district.
DMO Dr D.Wange, while welcoming the participants briefed the role and responsibilities of personnel's under Education, Health and WCD Department in the upcoming MRVC.
DC Dr. Swaroop in her address emphasis for a collaborative effort from the Education, Health and WCD department for the successful MRVC. She hope that such workshop would enrich the officials to explain to onwards to the students and the villagers and other local people of the area.
DRCHO Dr T.D Namsa, presented a PPT on MRVC explaining the importance of MR Vaccine and the strategy that need to be chalked out at School and Angadwadi centres during preparatory phase of MRVC and steps that need be taken during and post campaign.