ADVERTISEMENT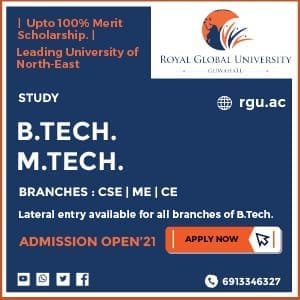 BJP state Mahila Morcha General Secretary Techi Momta inaugurates community toilet in RK Mssion staff quarter. 
---
Itanagar
With the inauguration of one toilet in the RK Mission staff quarter complex, three nos of community toilet at ward-5 also began functioning from today.
Inaugurating the community pay and use toilet today BJP state Mahila Morcha General Secretary Techi Momta said that  earlier there were lots of problem and the people opt for open defecation but the cleanliness drive 'swachhata he seva' taken up by the BJP government as a mission mode have made awareness about the need of hygiene for a better environment as well as good health and sound mind.
She said that she have also constructed few more toilet in the area from her own source which began functional from today onwards.
While appealing the locals for better use and upkeep with cleanliness in the area and best use of water and electricity for the said toilet which have been connected by PHED and power department.
She also thanks the capital district administration and IMC in keeping the Itanagar clean and appeal the local denizens of capital complex to extend support in keeping capital city clean. Momta added.
Senior BJP leader Padmashree Jamoh, Sangtam Ajing self help group President Techi Tapum, businessmen Techi Boy, local Youth leader Nabam Naku,