ADVERTISEMENT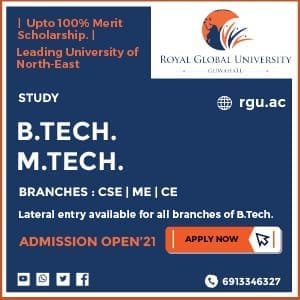 Here is the pictures taken by Sujit Kar saying the sadness spread over Dirang after the massive fire incident, and the work that Local MLA,  Phurpa Tsering did during this tragedy, is worth appreciating-   
Dirang
A massive fire accident took place on Saturday in dirang market which put everyone in shock and made many people homeless within no hour, more hundred people suffered due to it.
As soon as Awo Phurpa knew about it within 5hour he reached Dirang from itanagar to monitor it.  at  the mean time he call DC and SP to give every support to control it, I thank Awo Phurpa from the core of my heart for helping my people, said Sujit kar, a resident of Dirang while talking to Arunachal24 .
Not only that, Kind hearted Awo Phurpa immediately distributed around 80 lakh rupees to victims, blankets and and 2 two bag of rice and e promised to give more help to the victim's through govt.
In this unfortunate time, Local Administration and Dirangpa was also not lagging behind. Dirang Administration, DEWS and DVC also donated 15 lakhs, 5 lakhs and 2 lakhs respectively to the fire victims. It really means a lot for the victims. informed a local resident.