ADVERTISEMENT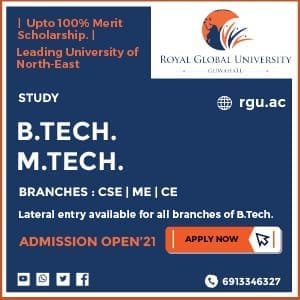 Bassar
The local People of Bassar, Tribin, Lirmoba and other area of the Lower Siang show their concern on the Lower Siang district administration for making restriction on Likabali-Bam road during the festivity season.
Few locals standing near the stop check gate established by the Police near Likabali said that it is very unfortunate that the construction work is going since years together but we celebrate "Mopin" one of the biggest festival for only few days and specially on April 4, 5 and 6 and during these days the administration need to lift the restriction on the movement of the locals by vehicles due to which the festivity mood of the local Galo people have been affected.
Imposing restriction in day time is meaning less as contraction should carry work in night which might and early morning would not be any inconveniences of the commuters and any one and work may not be affected by the movement of vehicles and people on the said stretch or road few roared.
Few passengers who were from Itanagar and Pasighat who were on their way to Lirmoba and Tribin to attend the function of Nyokum festival where MOS (Home) Kiren Rijiju is arriving said that though the road construction is under way but it is at slow pace and take more time to compete and completion time is uncertainty.
The police personnel deployed at the check point said that the restriction is from Morning 6 AM to afternoon 2 PM and the locals really face problems for their own business and activities as on some occasion there are rush of people as it is the working time and the area is between Itanagar-Aalo and passengers get struck in middle zone.
When contacted Lower Siang Deputy Commissioner AK Singh said that though the restriction have been imposed but direction have been issued to take care of the contractor in this regard for the celebration of Mopin festival by the Galo Community.
The construction agency authority said that they have been issue with verbal instruction by the DC but there have been disturbances by the commuters thats why the work have not been stopped and however blasting in mountain have already been halted and owing to festivity season and in case of urgency they manage to clean the road if needed.