Festival
Arunachal: Pema Khandu attends Torgya festival at Bomdila
Khandu appreciated the Buddhist Culture Preservation Society for organizing the annual Torgya festival
ADVERTISEMENT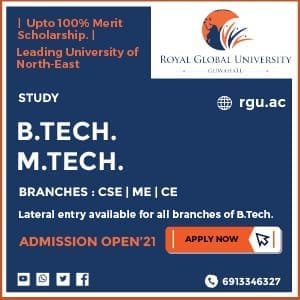 Bomdila
Chief Minister Pema Khandu today attended the final day of the 13th Annual Drub-Chod-Chen-Mo Cum Bomdila Torgya 2019 here at Gontse Rabgyelling Monastery.
Chief Minister speaking on the occasion appreciated the Buddhist Culture Preservation Society (BCPS) for organizing the annual Torgya festival and also for encouragement to CBSE school toppers from the Mon region. Earlier on the occasion Chief Minister handed out certificate and cash prize for CBSE toppers. He also handed out certificate of appreciation for other Monpa achievers and felicitated singer Urgen Tsomu.
Chief Minister congratulated all the achievers and called for improving education in Arunachal. He said education is primarily built on three pillars ie teachers, parents and students. Chief Minister particularly called for increasing the role of parents in improving education quality.
Chief Minister on the occasion also thanked Monpa Mimang Tshokpa for adopting schools in Mon region and appreciated similar steps taken by other community based organizations in their respective areas.
Earlier Chief Minister was presented with a citation by Bhiksu Sangha of Gontse Gaden Rabgyo Ling Monastery, Bomdila acknowledging his positive interventions and unparalleled contributions to the state.
Earlier during the event, colourful monastic dances were presented followed by cultural dances from local school children.