Itanagar
Arunachal: Man arrested for 'defamatory Facebook post' against Minister Wangki Lowang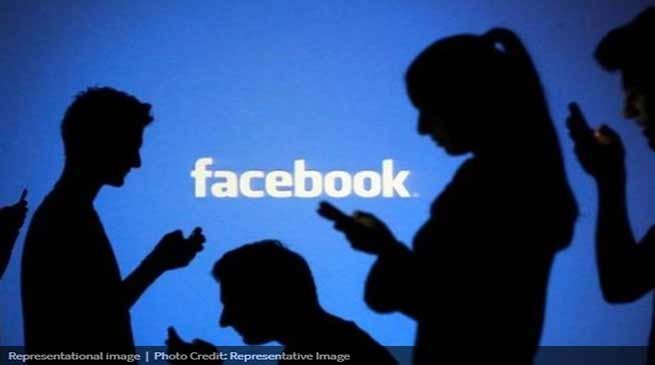 A Man arrested by capital police  for posting "defamatory" remarks about Minister Wangki Lowang on Facebook.  
---
Itanagar
The capital police have arrested one person  who was allegedly defaming the Minister Wangki Lowang in facebook.
Capital SP M Hrasha Vardhan inform that based on a court order, Capital Police had registered a case on August 10 at Itanagar Police Station based  on the complaint of Wangki Lowang. In the FIR, it was alleged that defamatory statements have been made against him.
After technical investigation, one Manpho Lowang was arrested by Itanagar police. He has confessed to using the Facebook account under an assumed name. He was later released on bail from the Police Station. SP added.
However we tried to contact the Minister to take his reaction but in vain.