ADVERTISEMENT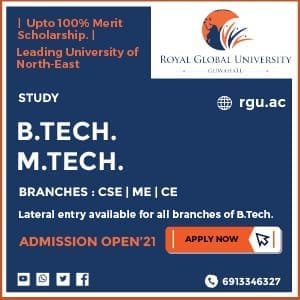 Namsai 
An adult leopard created havoc among the denizen of Namsai town of Arunachal Pradesh in the wee hour today finally tranquillised in the afternoon. It was noticed by public that a leopard was moving around the Namsai Lamp Cooperative Complex in the heart of the Namsai town.
Ven Uttananda Bhikhus, Subir Nath, Biswajit Nag and Bhaiti Deka of Namsai area sustained injury when the ferocious leopard jumped over to the gathering. All the injured persons were admitted at the CHC , Namsai , however,  3 minor  injured persons were released after administering first aid while Bhante was referred to Damini Hospital ,  Dibrugarh for further medical treatment and reportedly his health condition is stable.
Officials of Namsai  Forest Division and local police rushed to the spot to captivate the leopard  under constant guidance of the District Administration Namsai and police Administration. To make the operation success a  team of wild Life Trust of India from Duliajan, Assam was called on by the forest department and the veterinarian of the trust with one of its official finally able to tranquillise the leopard  in the afternoon and sent to Tinsukia for further treatment and to keep under the custody of Kaziranga (Assam) forest official as informed by DFO, Namsai Tashi Mize.