Crime
Arunachal: Drug peddler arrested, Charas recovered in Bomdila
Bomdila police on Friday arrested one drug peddler and recovered 20 grms charas from his possession
ADVERTISEMENT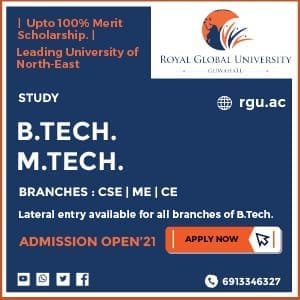 Bomdila
Bomdila police on Friday arrested one drug peddler and recovered 20 grms charas from his possession
In a major breakthrough OC PS Bomdila SI K Dev and his team of Bomdila PS under the guidance of  Raja Banthia,  SP West Kameng arrested one drug peddler namely Dilip Gor, 40 yrs alias Kaka of Udalguri, Assam and recovered four kilograms of Cannabis/Ganja and 20 grams of Charas (Marijuana) locally called black.
On the basis of information that "few miscreants are committing robbery at Highway near patrol depot on Friday night.  SI Dev and his team promptly acted and arrested three miscreants namely , Dondu Sidisow,( 19) Miza Khadisow (19) and Akho Sidisow (18)  from various parts of Bomdila after an hour hide and seek and chase on being identified by the victim/complainant".
During the search,  20 grams of Charas(marijuana) locally called Black is recovered from the possession of Miza Khadisow. On being interrogated he disclosed the source of such Narcotics and Psychotropic Substances.
Accordingly police team acted promptly and raid the suspect location where from peddler Kaka was arrested and Drugs recovered.
All the arrested alleged accused were produced before District and Session Judge where from alleged accused Kaka is placed in 4 days police remand and the other three were in judicial custody.
The team consist SI K Dev, Hc K Karbak, Hc Tsering Tashi, Ct Alok Kumer and Ct P Parisow.