Itanagar
APPSC  to go for candidate selection  for 105 seats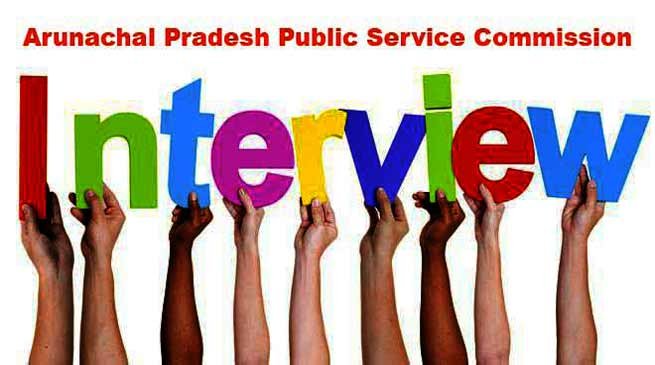 Itanagar
The highest selection body 'Arunachal Pradesh Public Service Commission to go for interview of candidates on November 26 for selection for 105 seats of various post of state government which include CO, DSP, DSO and other.
A high level officials from the commission said that so far there are 22599 aspirants will try their luck tomorrow. There are 14 centres across the state which include Bomdila, Seppa, Ziro, Daporijo, Basar, Aalo, Yingkiong, Pasighat, Roing, Tezu, Jairampur, Khonsa, Itanagar and Naharlagun. The aspirants have applied for respective centres as per their convenient, nearest district and own home district so that the aspirants do not get trouble to go far of distance to appeal for the examination.
The seats are being reserved as per 80/20 ratio. 80 % are reserved for ST candidates while rest 20 % are for open category.
The examination shall be held in two sitting one in morning and second in afternoon. The morning sitting shall be held from 10 AM to 12 while afternoon sitting from 2 PM to 4 PM. In morning sitting there shall be general studies (GS) while in afternoon sitting there will be optional subject selected by the aspirants. The sources said.