Itanagar
An unidentified Male body found in jungle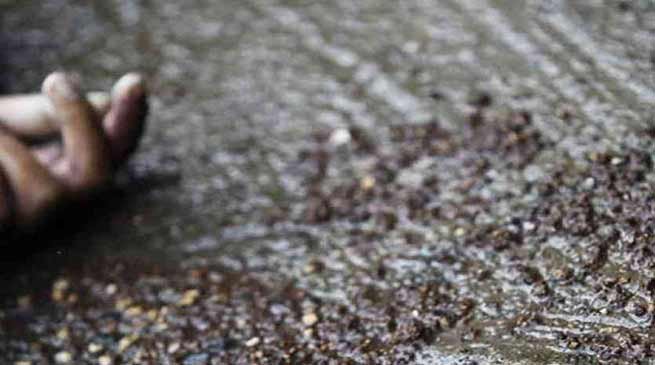 Itanagar
An unidentified body of a male was found lying in jungle which was recovered by the capital police today.
Itanagar Police station sources said that on receipt of a call from a local this morning about the presence of a unidentified body lying in jungle in between Upper Jully and upper C Sector the police team visited the place of occurrence (POC).
The police team find that a semi necked body of a male lying in jungle seems to be a non APST in appearing. The body was half deep in a stream which was recovered.
The mortal have been preserved at the morgue of the RK Mission for further identification.
Meanwhile SP Capital Sagar Singh Kalsi confirmed that the body was recovered at around 11.30 this morning and inquest have been done. A UD case has been registered at Itanagar police station and preserved at morgue for identification and further investigation.